Over the next few years M-commerce will continue to experience massive growth in marketshare — especially in consumer package goods.
This comes at a time when consumers – especially digital natives – have changed the game. Their lack of brand loyalty and resulting product churn can be dizzying, making for a volatile environment – one that demands agility and greater insight into consumer preferences.
But the tools we've all been using – most prominently surveys – were built for the market research needs of the 20th century. While they were exhaustive, this made them both expensive and time-consuming. Today, we have new needs—beginning with the need for speed.
Worldwide, M-commerce sales alone will account for
more than half

of all e-commerce sales by 2021. By then, it will be on track to pass $6 trillion in annual revenue, growing 20% annually.
MOBILE OPTIMIZED CONTENT – A BRAVE NEW WORLD
Sales of consumer-packaged goods (CPGs) are quickly migrating to digital. While brands and agencies knew how to design packaging for the shelf, creating digital hero images and packaging – 1 ½ x 1 x ½ – that's a Brave New World. And no one has the answer.
While guidelines are a work in process, the tools that provide actionable insights weren't built for M-commerce.
FastFocus to the rescue!
Mirroring the mobile e-commerce experience, FastFocus enables brands to determine which images will best engage customers and lift online sales, letting you learn the what and why driving consumer decisions.
Only FastFocus combines data science and advanced analytics to enable brands to dial in which images and packaging designs are likely to effectively engage the consumer – leading to M-commerce wins over mobile.
With mobile sales increasing every year, it's critical to optimize designs for m-commerce.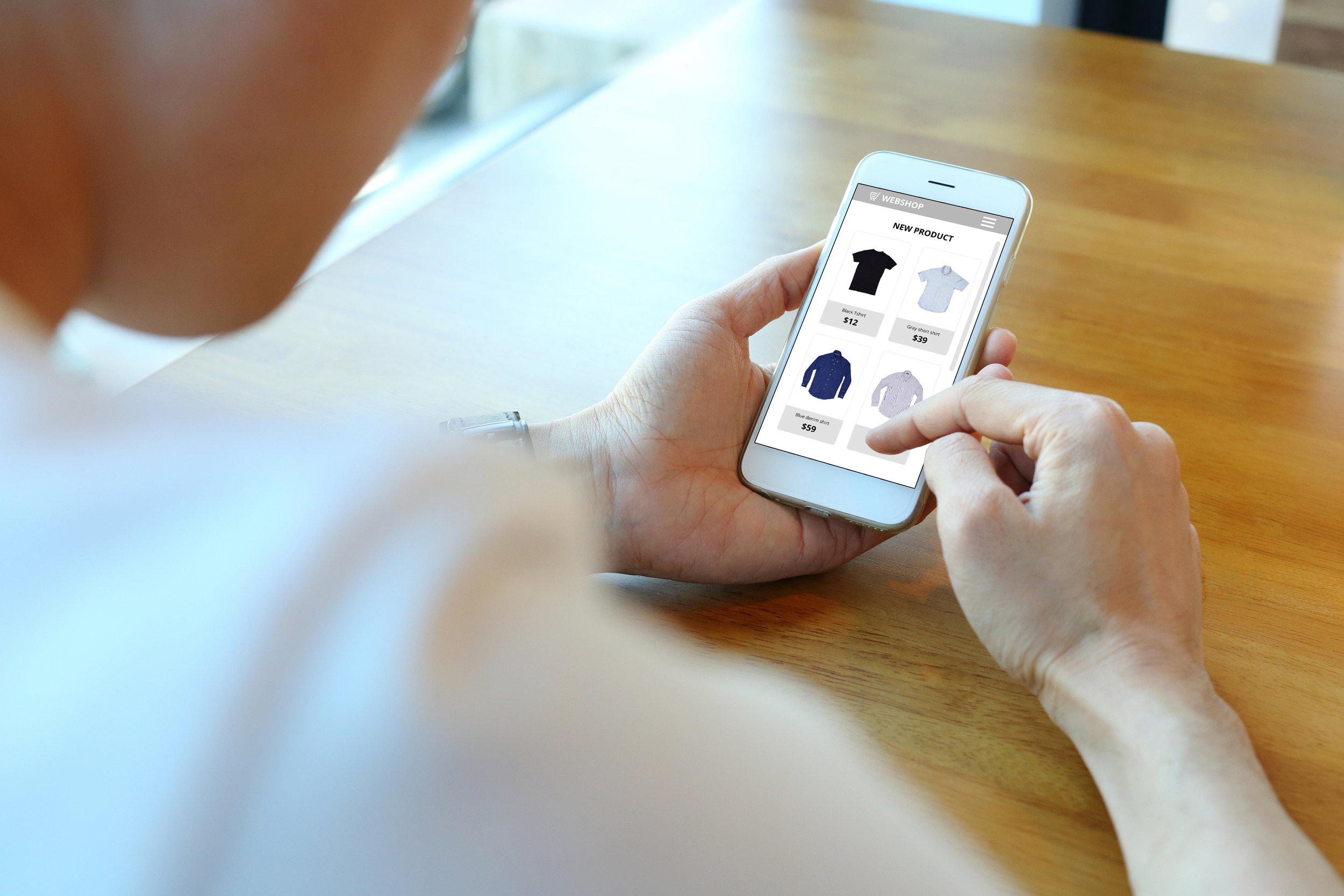 FastFocus is a real-time research platform that enables marketers and creatives, brands, and agencies to interact with targeted consumers and receive engaged qualitative and quantitative feedback in mere hours, not weeks.
Our offering is comprehensive and at a fraction of the price. Research findings show that FastFocus offers insights that are superior to rank ordering of respondent favorites, surfacing purchase intent, reach, and passion.